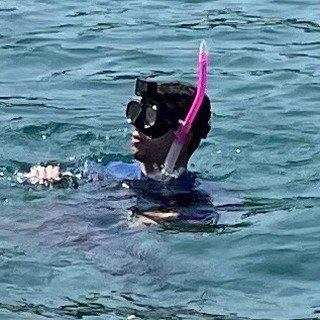 Sai Kung, 2022
Hong Kong, China
Hi there! I'm Zé Vinícius, a PhD candidate at HKUST, in sunny Hong Kong, working with Prof. Daniel Palomar on research problems involving graphs and financial time series. I design optimization algorithms using elements of graph theory and statistical learning theory to extract knowledge from networks of financial assets.
I have done a few internships along the way:
I spend most of my time doing research and coding. I also act as a reviewer for NeurIPS, ICML, ICLR, JMLR, and IEEE TNNLS. In my free time, there is nothing better than swimming and crab hunting in the waters of Clear Water Bay and video-chatting with my nephew Chico and my dog Pluto.